miniature circuit breaker circuits are an excellent solution
Views: 141 Author: Site Editor Publish Time: 2021-02-24 Origin: Site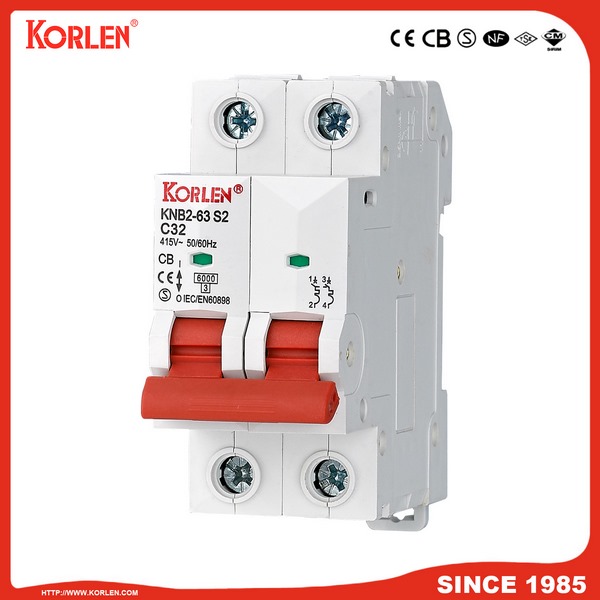 Whether it is your home, factory or office, a complete electrical system is one of the most important requirements
for its normal operation. Every household equipment and machinery requires a lot of energy, so you need to keep
safety measures in mind when using electricity. Voltage fluctuations caused by power surges can be very dangerous
and dangerous. With the advancement of technology, new mechanisms have been invented to suppress power
fluctuations in electrical systems. One such mechanism is MCB (Miniature Circuit Breaker).
Miniature circuit breakers are miniature devices that act as control agents during abnormal power supply periods.
Once an overload or power surge is detected, the mechanism will cut off the electrical system. Generally, it is used
as a substitute for fuses. Depending on the nature of the electrical application, various types of MCB can be used
in your home and industry. Ideally, miniature circuit breaker circuits are an excellent solution for homes and buildings
with less equipment.